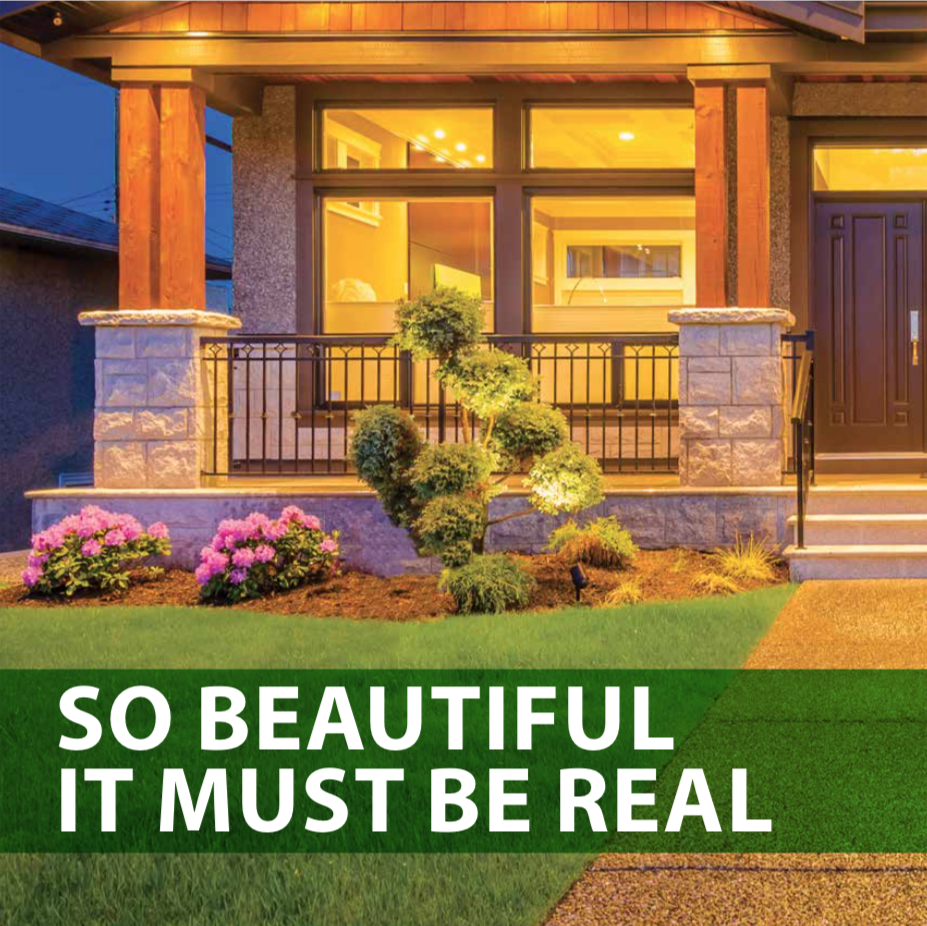 Lalonde property management has been supplying and installing Rymar synthetic turf for over five years in the Sudbury and surrounding area. We deliver quality workmanship and a high quality Artificial synthetic turf that will leave you with no disappointments and a maintenance free lifestyle that always looks green no matter the season.
Synthetic turf is a great alternative for small spaces and around pools and decks and is pet friendly. We can create a small golf green for you to practice on before the big game. Synthetic turf has proven to be more cost effective in the long run with rising water, maintenance costs.
Rymar Synthetic Grass offers the rich look of real grass with our environmentally-friendly synthetic grass and turf products.
Types of Rymar Synthetic Grass
Landscape Turf
Indoor Sport Turf
Pet Turf
Outdoor Backyard Greens
Custom Putting Greens & Accessories

Indoor and Portable Greens
Full Commercial Greens
Driving Ranges and Mini-Putt Courses
Hitting Mats and Simulator Surfacing
Sand Traps
Designed for the ever-changing North American climate, the use of breakthrough materials and processes in manufacturing ensures they will look and feel just as realistic and beautiful for years.
Rymar Turf Benefits
• Easy installation
• No mowing
• No watering
• No fertilizing
• Great for pets
• Great for indoor sports fields
View Rymar Brochure and learn about all Rymar Products.